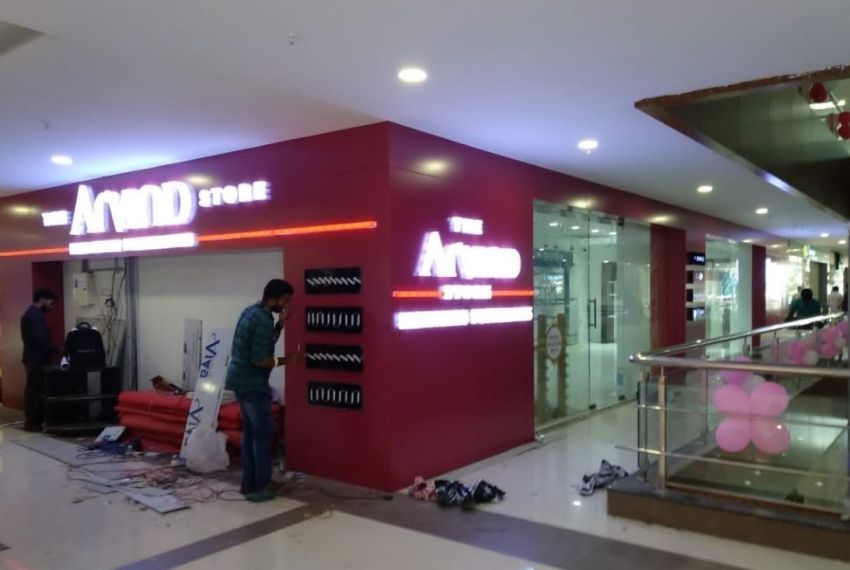 We as Shri Balaji Advertising provide advanced production process to ensures extraordinary capacity, obtaining increased rate of recommended parameters. Our corrosion resistant aluminum composite panels provide the basic design flexibility and extended period of overall performance demanded by any commercial application. This combined set of benefits can improve your most creative project, and help maintain its appearance long after it is completed.
We offer a wide range of premium advertising cladding systems including solid aluminium cladding, composite panels, steel and metal cladding and more. Our high-quality aluminium cladding products are fabricated using the highest-grade industrial aluminium. We stock and install the finest brands in India. We have completed a wide range of aluminium cladding projects around Melbourne including commercial offices, factories, domestic homes and high-rise apartments.
Very much delighted to have chosen Shri Balaji Advertising for printing our business card. Great print quality combined with on-time delivery.
I absolutely love the quality of the poster and the quick response from customer care, this is my second purchase and I'll highly recommend to my friends, Shri Balaji Advertising never disappoints with quality, I'm very impressed! Keep it up!!!