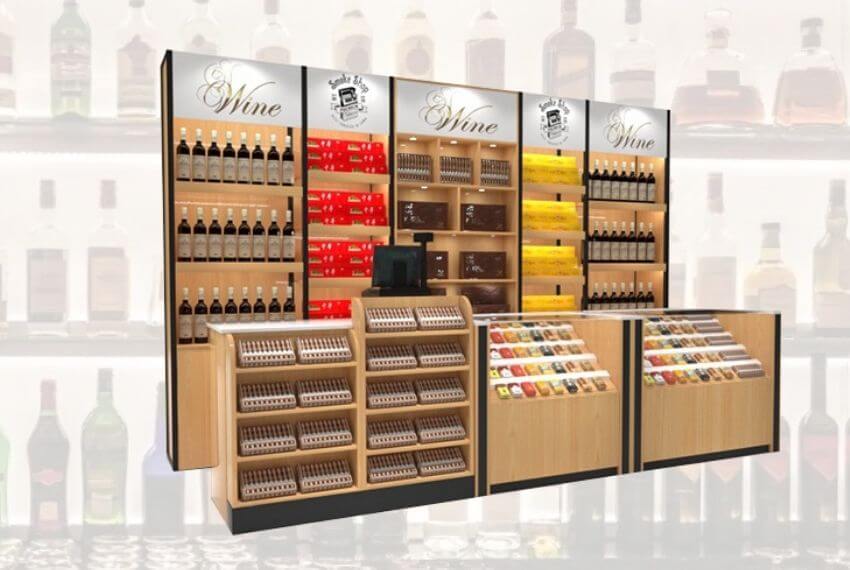 Wooden Display Racks are secure valuable selling space for your products in stores. Our natural wood display racks are available in standard designs and sizes or customized to fit your product and merchandising goals.
Providing a home for your brand at the point of purchase with the right display rack is often the most effective way to increase sales consistently. Our wood displays are recognized worldwide for the highest quality at affordable prices.
Custom branded, finished in any color, or left natural, no other material enhances the brand quality and secures retail space as effectively as wood. Select the category of wood racks or custom wood displays for your brand and merchandising objectives or to get ideas and solutions for your POP planning. We look forward to assisting you in this process.
Wooden display racks are the most popular form of POSM exhibition systems. They can have a pure presentation function, only display the product or a sales function. Most often, we try to combine both of these roles, so that the goods are properly displayed, encouraged immediate purchase, straight from the stand on which it is located.
Very much delighted to have chosen Shri Balaji Advertising for printing our business card. Great print quality combined with on-time delivery.
I absolutely love the quality of the poster and the quick response from customer care, this is my second purchase and I'll highly recommend to my friends, Shri Balaji Advertising never disappoints with quality, I'm very impressed! Keep it up!!!